Saturday, 21 August 2010
The Contemps
If you love contemporary YA then you should check out this new blog. Maybe you have already, I'm a few steps behind this week.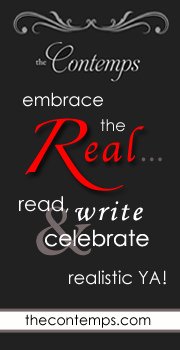 Doesn't it look fabulous? I'm considering taking the Contemps Challenge. Which is – read 18 Contemps books before August next year.
So do you love Contemporary YA? What are your favourites?
Posted by

Alexa
at 19:17