Thursday, 30 September 2010
Never Let Me Go
Never judge a book by it's cover or a a film by it's poster, apparently. Of course I knew Never Let Me Go was adapted from a novel by Kazuo Ishiguro, so that should have been a warning. It was poster that stayed in my mind though, so I had a vague idea we were going to see a period piece about forbidden love.
Yes, not so much.
I did enjoy the film, it is beautifully shot and Carey Mulligan is an incredible actress, but it left me with the desire to eat a tub of Ben and Jerry's.
Has anyone seen it or read the book? What did you think?
On a side note The Pier Kathy, Tommy are running along in the poster, is my pier! The one with the romantic plaques that I blogged about here. It's so pretty and looks perfect in the film.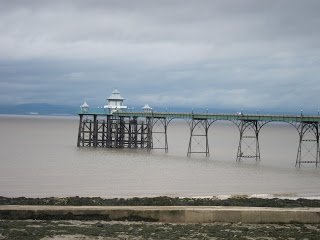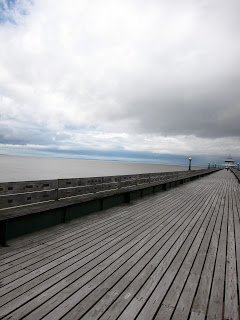 Posted by

Alexa
at 13:33