Sunday, 21 November 2010
NaNoWriMo Week 3
One week to go and I have no words left.
So instead I borrowed an idea from Nomes of
InkCrush
and am posting my visual inspiration for you to see. I particularly love the last picture. It's just captures the last scene of the novel, which I can't wait to write, so perfectly.
And in case it is the kind of thing that bugs you (things like this bug me) Ellie's hair is like the models in the last picture not the top picture, but the pose in the top one is very Ellie. Huh, look at that, I had some words left!
Happy Writing and Reading Everyone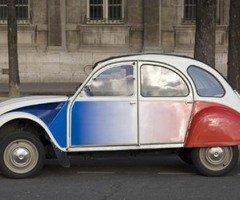 Note I'm trying out the new comment system again. I really hope it works this time, fingers crossed. If you have any problems could you let me know? Thanks
Posted by

Alexa
at 01:17