Monday, 9 August 2010
Judging Books by their Covers
I always do it, sometimes I'm disappointed, sometimes I strike gold but here are five books I want to read based solely on their covers, the titles are pretty fabulous too though.
You Wish by Mandy Hubbard
I want cupcakes!
Extraordinary by Nancy Werlin
Just gorgeous
It Started with a Dare by Lindsey Faith Rech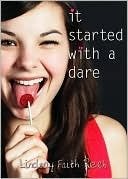 Ooh what started?
Daughter of Winter by Pat Lowery Collins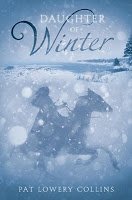 Enchanted Ivy by Sarah Beth Durst
Posted by

Alexa
at 19:42